Daily Movement: Up to 5 Classes per Week
Regular price
$200.00 CAD
Regular price
Sale price
$200.00 CAD
Unit price
per
Save 0%
Sold out
With Daily Movement, you have access to any of my live zoom classes each week: morning or evening, midday, strength or yoga, up to 5 times weekly.
December Session: 4 weeks (4 -29)

No Classes December 25, 26
Attend ANY 5 workouts per week, includes AM, Midday, PM, Yoga, Strength
Live, zoom
$50 per week, $10 per workout
6:30AM-7AM Strength (30 minutes on Zoom) Mondays, Wednesdays and Fridays.
12:05-12:40PM Midday Movement Tuesdays and Thursdays
7:45PM Strength (45 minutes) Mondays
7:45PM Yoga (50 minutes) Wednesdays
Ability to request class recordings
This class is appropriate for a variety of fitness levels.
When you register for this class, the zoom link will be emailed directly to you.
Joining part way through a session? No problem!

 

Contact me

 

for a prorated session price.
I have been working out in Justine's group classes for 5(?!) years. I have never been more consistent with exercise nor as comfortable in my skin as I have been since I started working with Justine. Her classes have become a staple in my health and wellness regimen. I love the sense of community she has fostered among her clients - friends, really. She is full of wisdom and generosity; her recent addition of yoga to her offering lets these qualities shine. 
— Rachel Birenbaum
Justine has been my trainer for years. I look forward to every single class (yes, even at 6:30AM). Her classes are challenging enough and also doable enough that I feel capable and strong aftwerwards. I love the accountability. I love the community. I cannot say enough about how much these classes and this community have done for my self esteem, my strength and my ability to show up for myself so that I can feel strong and capable in my life.
— Chana Ross
I have been a client of Justine's for years and have always found her workouts efficient and effective at improving my strength, muscle tone and overall fitness. I have seen a particular change after the move to Zoom during the pandemic allowed me to increase my attendance to 3x per week. She provides the perfect mix of motivation, compassion and not taking any excuses 😊. She has also been incredibly supportive of finding alternative movements to accommodate a knee problem that I have struggled with on and off throughout my life. In addition to the workouts, I look forward to checking in with the community of women that Justine has created each Monday, Wednesday and Friday morning. I am so grateful to have felt their support during a really difficult couple of years. I can't recommend these classes enough!
— Erin Schieman
We all covet a little bit of "me time"; that time we spend just for us, filling up our cups and recharging. On Monday, Wednesday and Friday mornings, my workouts with Justine are more than about the rejuvenation that comes from exercise, it is about logging on early, chatting and checking in with everyone and then, as a community, moving through the workout together, silently supporting one another  - never having met in person, but connected by our desire to show up for ourselves. 
— Rachel Megitt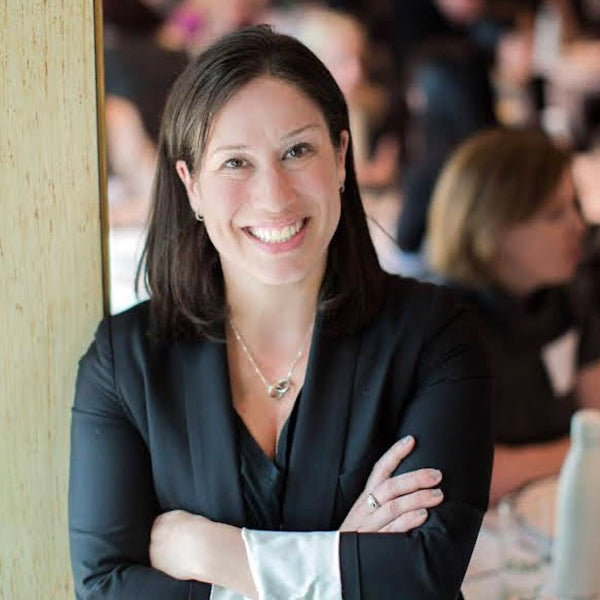 I was hesitant to join a zoom class at first but I pushed off exercise for too long and I decided to give it a shot - it's too cold out to think about going to a class even when gyms are open! Justine's morning class is a great start to my day - I still have time to get in a workout before getting the kids ready for school and my work day begins. Justine overcomes the limitations of zoom provides individualized pointers or recommendations either during sessions or as a follow-up. For a beginner like me, I really appreciate that. Giving myself those 30 minutes to listen to my body and focus my attention on my needs is a game-changer! After only 3 weeks of the class, I already see my strength picking up!
— Rachel Meister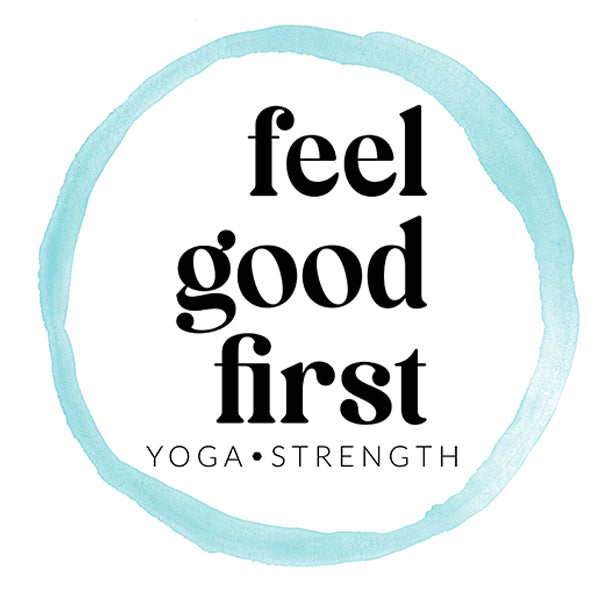 Justine is a great trainer! I've been with Justine for a few years and she's a wonderful person to be around. She really cares about the women who attend her classes. Before these classes I dreaded working out and any type of class.  With Justine, you feel that you are a part of this great community of women. I feel this has been a huge reason for my success. I truly feel like Justine has created a support system with all the ladies who have joined in. Justine texts and checks in, and builds a relationship with her clients. I am really enjoying Justine's strength classes as they have a perfect balance of what my body craves, stretching to weighted movements. The best part is that Justine adjusts every movement  to suit how your body is feeling that day. You truly can't go wrong with being a part of this community.
— Diana Sweatman
I have been training with Justine for almost a decade. Year after year, she inspires me to show up and take care of myself. Thanks to her
thoughtful, personalized approach, I feel stronger than I have ever felt. I am so grateful to have someone who challenges me and supports me like Justine does!
— Shauna Bornstein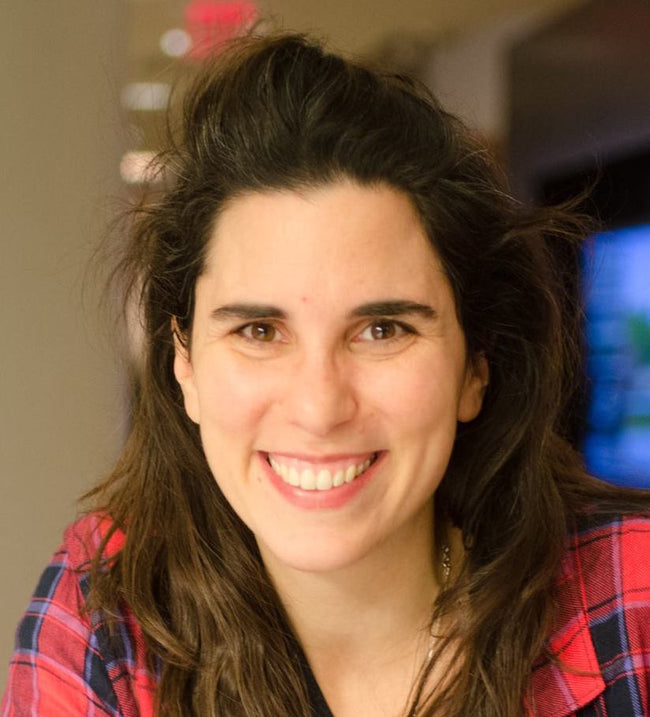 I have been working out with Justine for about six years. She has coached me through pregnancies, post-partum, surgeries, recoveries, fibromyalgia, and chronic pain. Her dedication and expertise have brought me back from all of these challenges, and her support has pushed me to feel stronger and more capable in my exercise and day to day. Working with Justine, I know I am always getting a workout that is best tailored to my body and abilities. She pushes me, while also making sure I listen to my body. I can't imagine training with anybody else!
— Dani Salomon
After working with Justine in the pre-pandemic era, this past September I decided that I would try her online classes with the hope of achieving a stronger and healthier body. Since then, I have been attending Justine's zoom strength classes three times a week. These early morning workouts have changed my life in so many ways. At 50 years old, I have lost weight and inches and at the same time have built muscle and both physical and mental endurance. In fact, these workouts have impacted my mental health as much as physical. I feel like I'm going through perimenopause stronger than I've ever been and with tools to cope with hormonal fluctuations.  Justine, thank you so much for being you and doing what you do!
— Lisa Kanigsburg